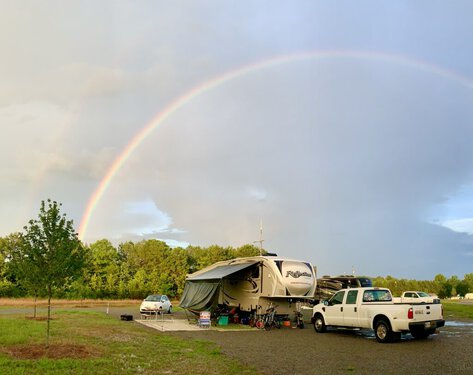 Moses leads the pack. He is a 2008 Ford F350 Turbo Diesel Dually and he pulls our home like a dream.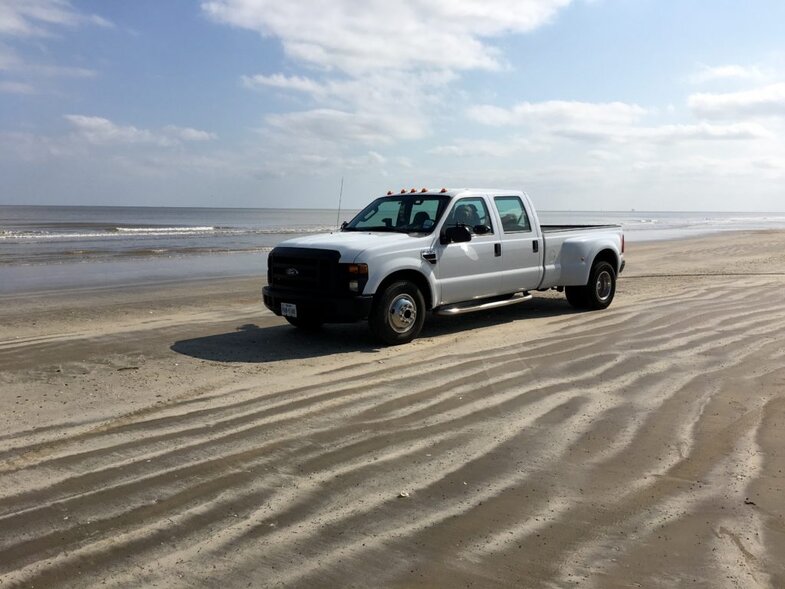 Next is Exodus… our home on wheels. Exodus is a 2016 Reflection 367BHS 5th Wheel by Grand Design. It's a mid-bunk floor plan, which is PERFECT for our needs. Here is the floor plan for our home, followed by some more pictures inside and out.
Since we have had to put the brakes on our sailboat phase due to all things plandemic since early 2021; We decided to add Lectric ebikes to our entourage and we couldn't be happier. That has upped our exploration level big time! I got my white one (EVE) in December of 2020 to keep up with Greg on his then regular bike. I put over 2,000 miles on it this past year! Greg then couldn't keep up with me, so he soon ordered his own, a black one (WALL·E) which came in April of 2020. He is quickly approaching the 2,000 mile mark on his as well. These bikes are absolutely amazing and has improved our lives and our travels immensely. They also serve as terrific therapy for both of us. With the ebikes we can pedal as much or as little as we want so regardless of my energy levels we can easily explore up to 26 miles on one charge! We are both excited to get back out west and ride these all through some of our favorite national parks. We still plan on the getting the sailboat, but until God shows us that the time is right, we plan on enjoying our travels by land. These ebikes are the perfect way to do just that!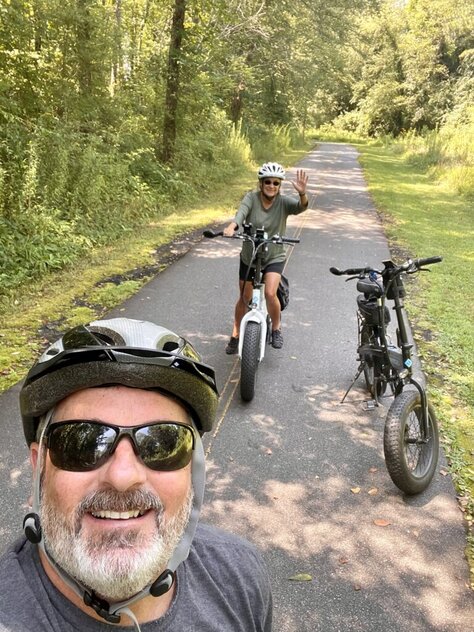 And last but not least; This page would not be complete unless we include Greg's adorable little minibike in our "wheels" entourage. It's perfectly sized so we can carry it right in the back of Moses, our truck, even when we are towing. He loves being able to rip around off-road, especially out west where there is plenty of BLM land and other opportunities for him to ride it.